Guestbook
Is there anything you want to tell me? About what you liked (or didn't) about the story, the new cake shop that opened across the street, or the impending antibiotic resistance apocalypse, anything goes!
Questions are also welcome, but please include your email so I can reply you :)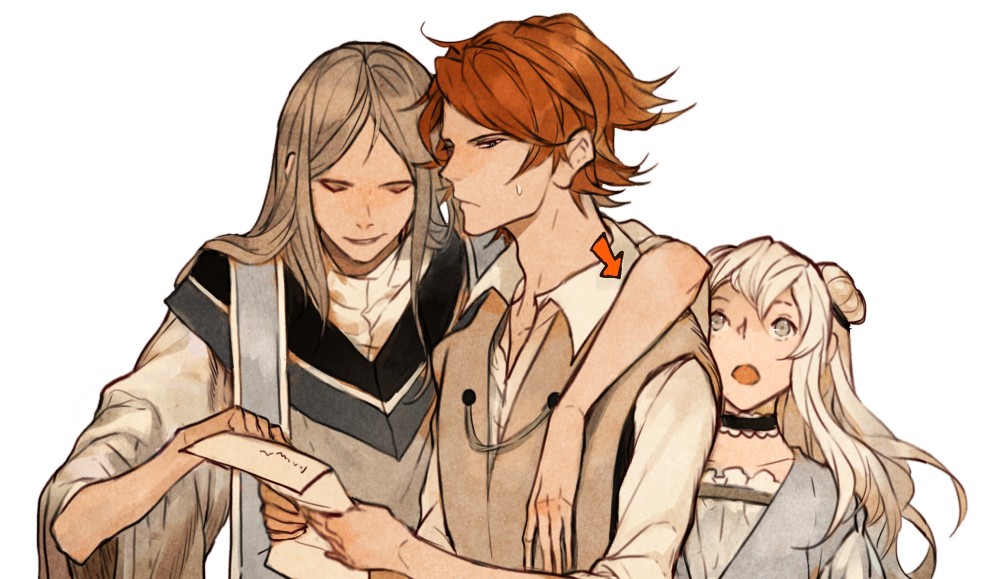 P.S. Antibiotic resistance is real. Please don't use them unless truly necessary.